RATHNA RESIDENCY COIMBATORE
Best Restaurant at No: 355, Variety Hall Road, Coimbatore-641001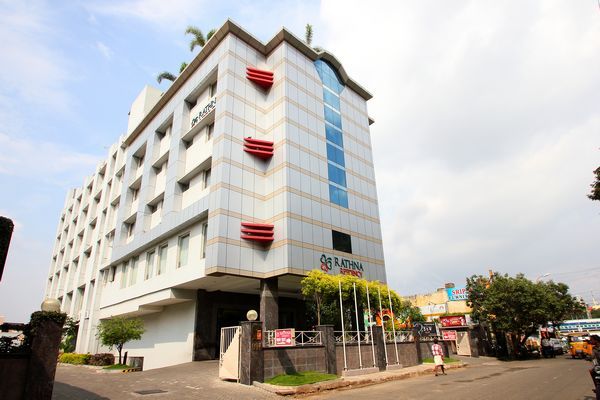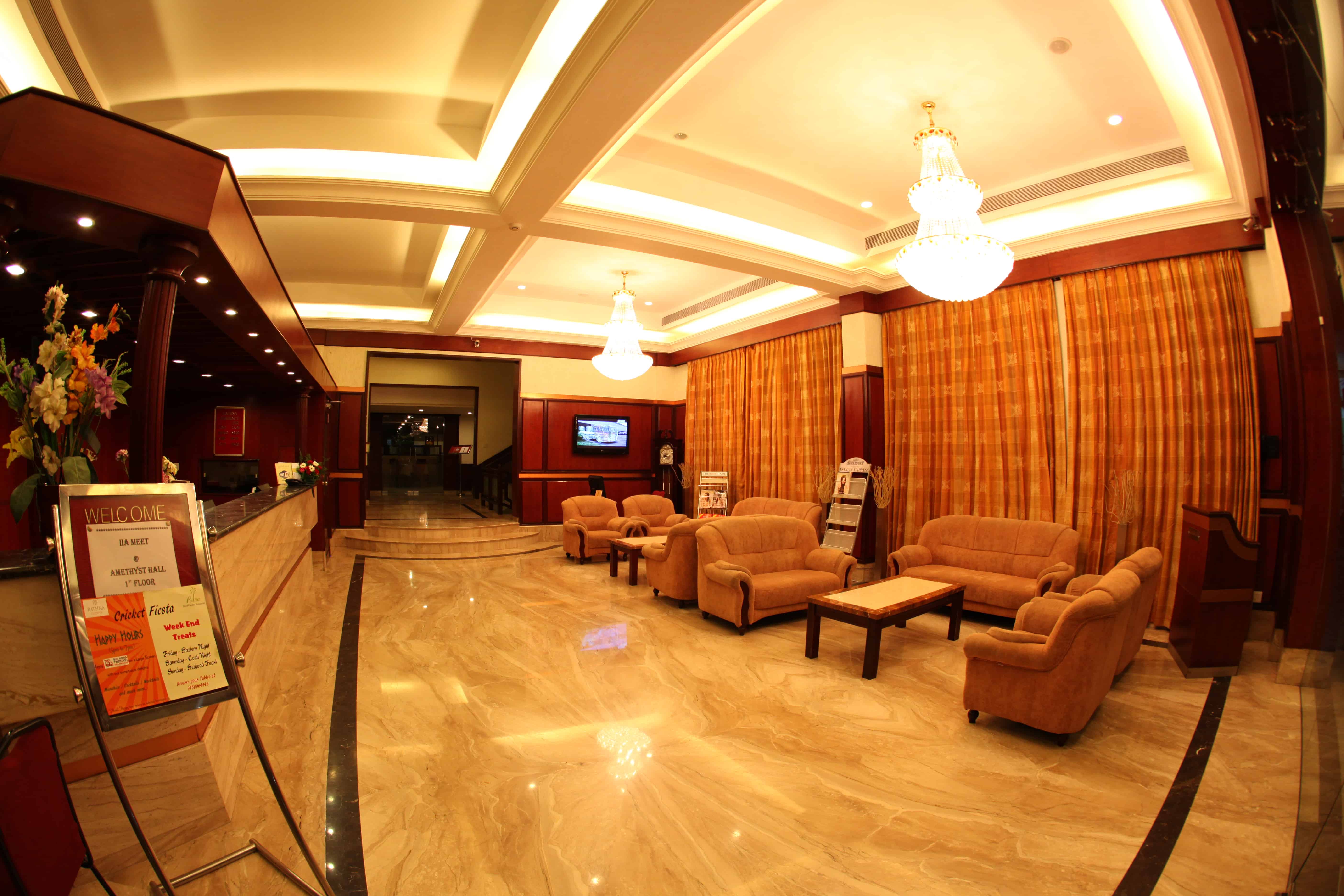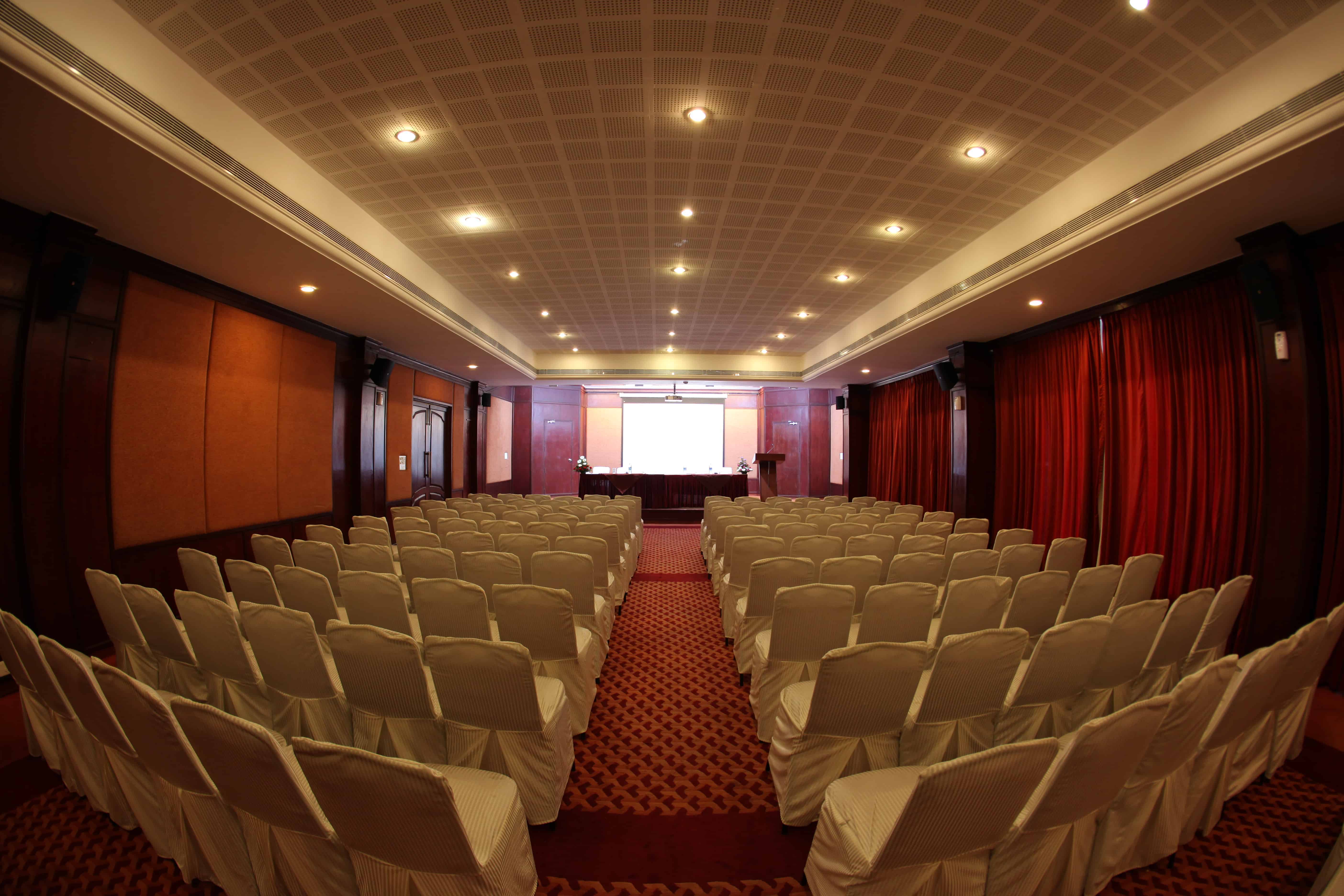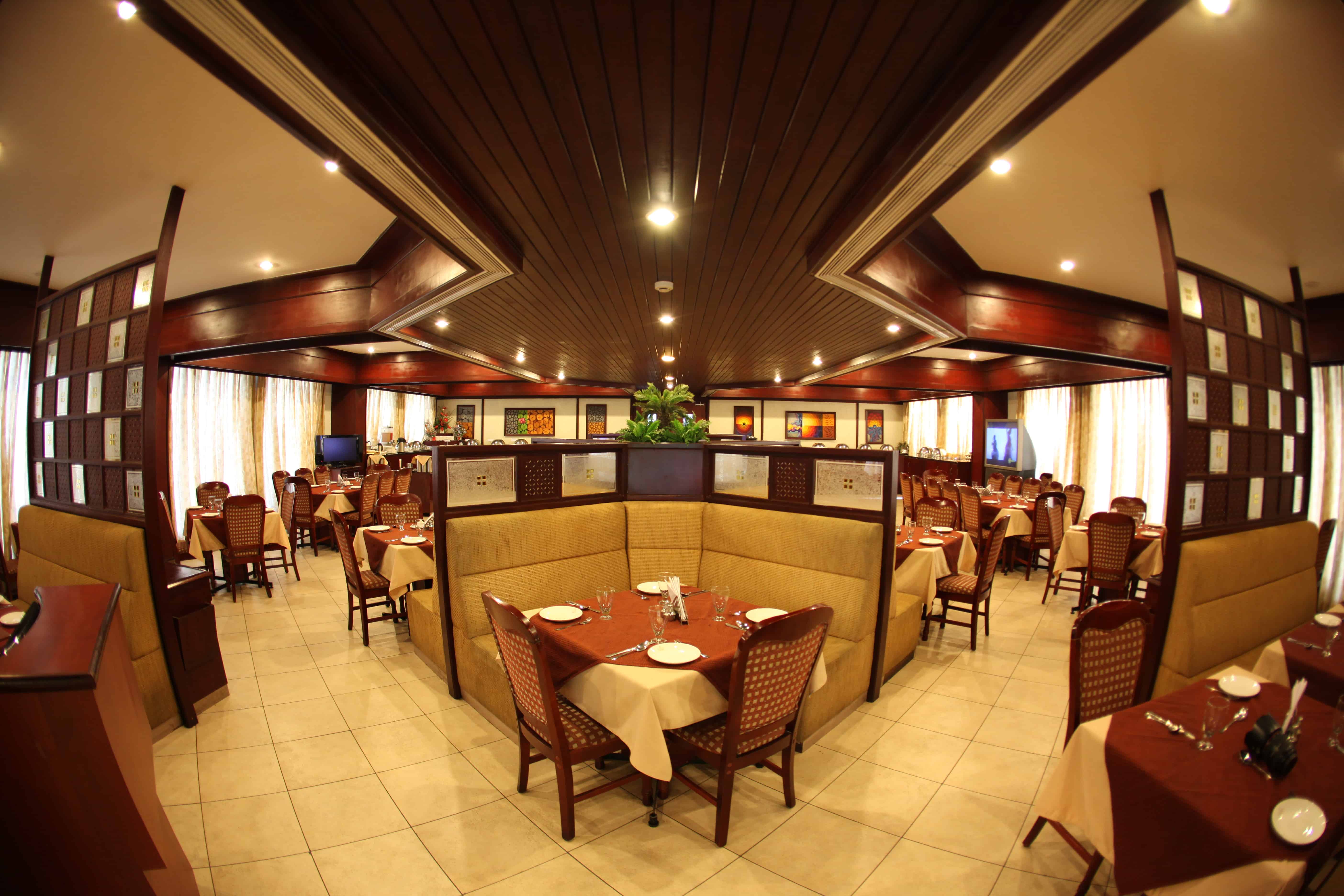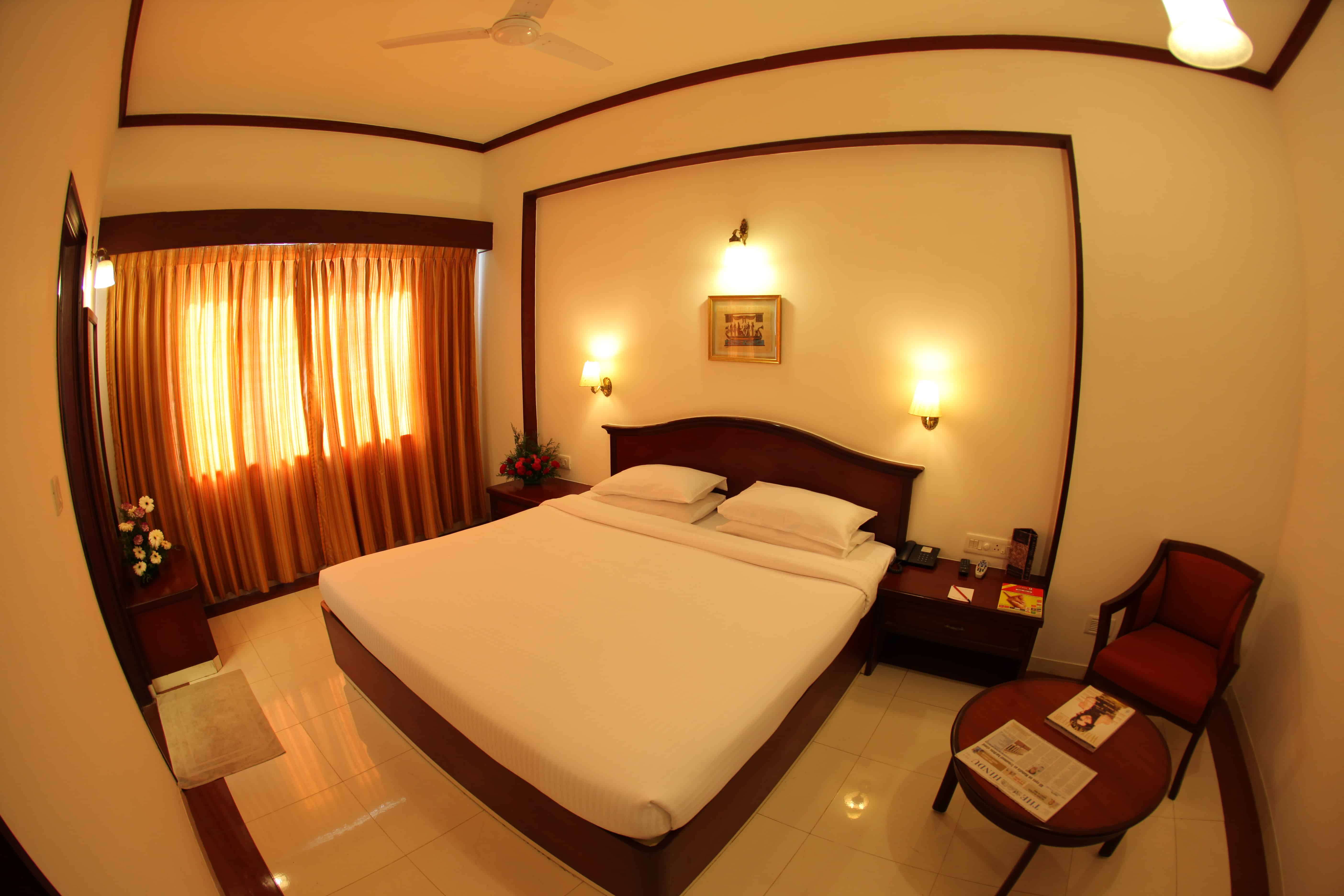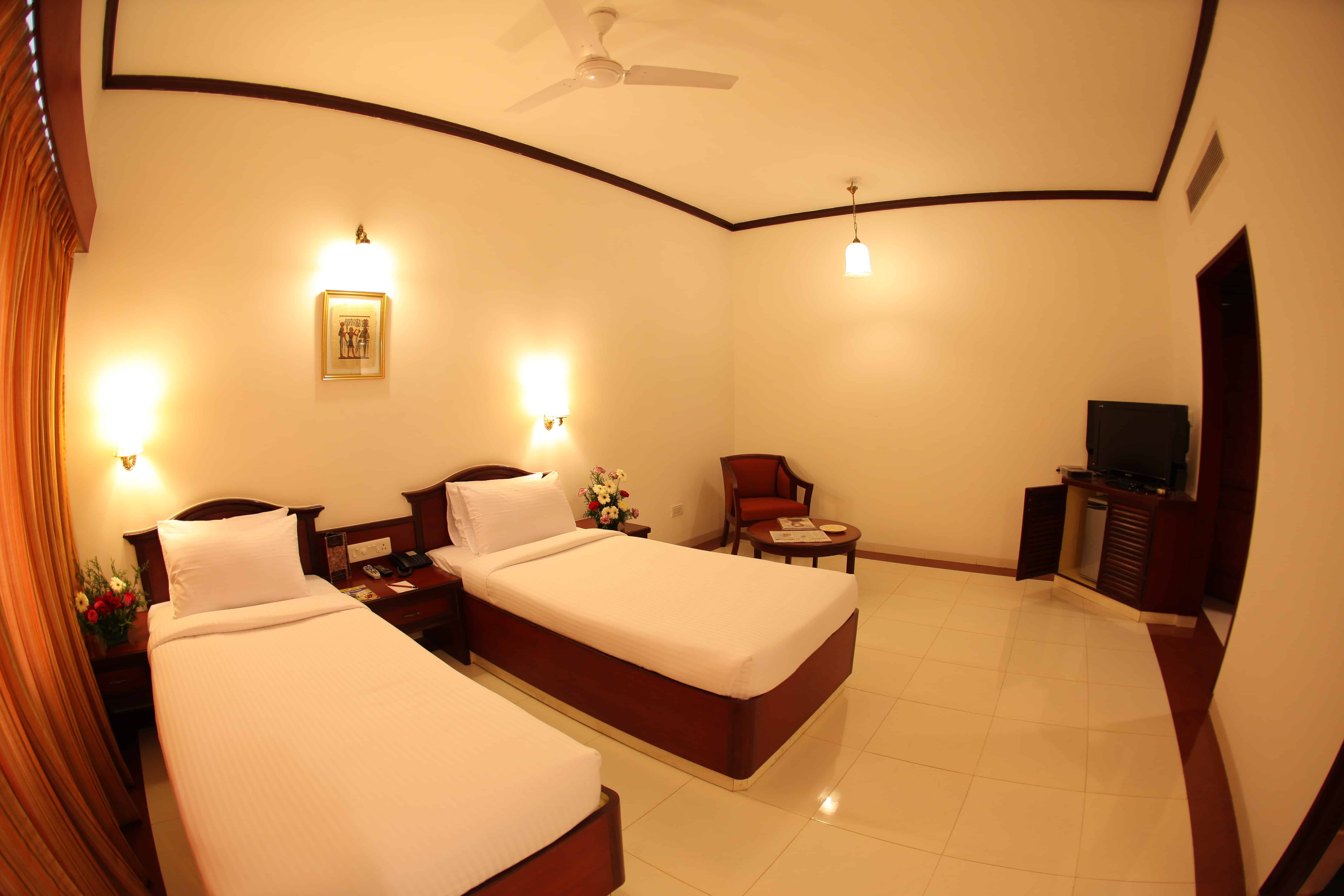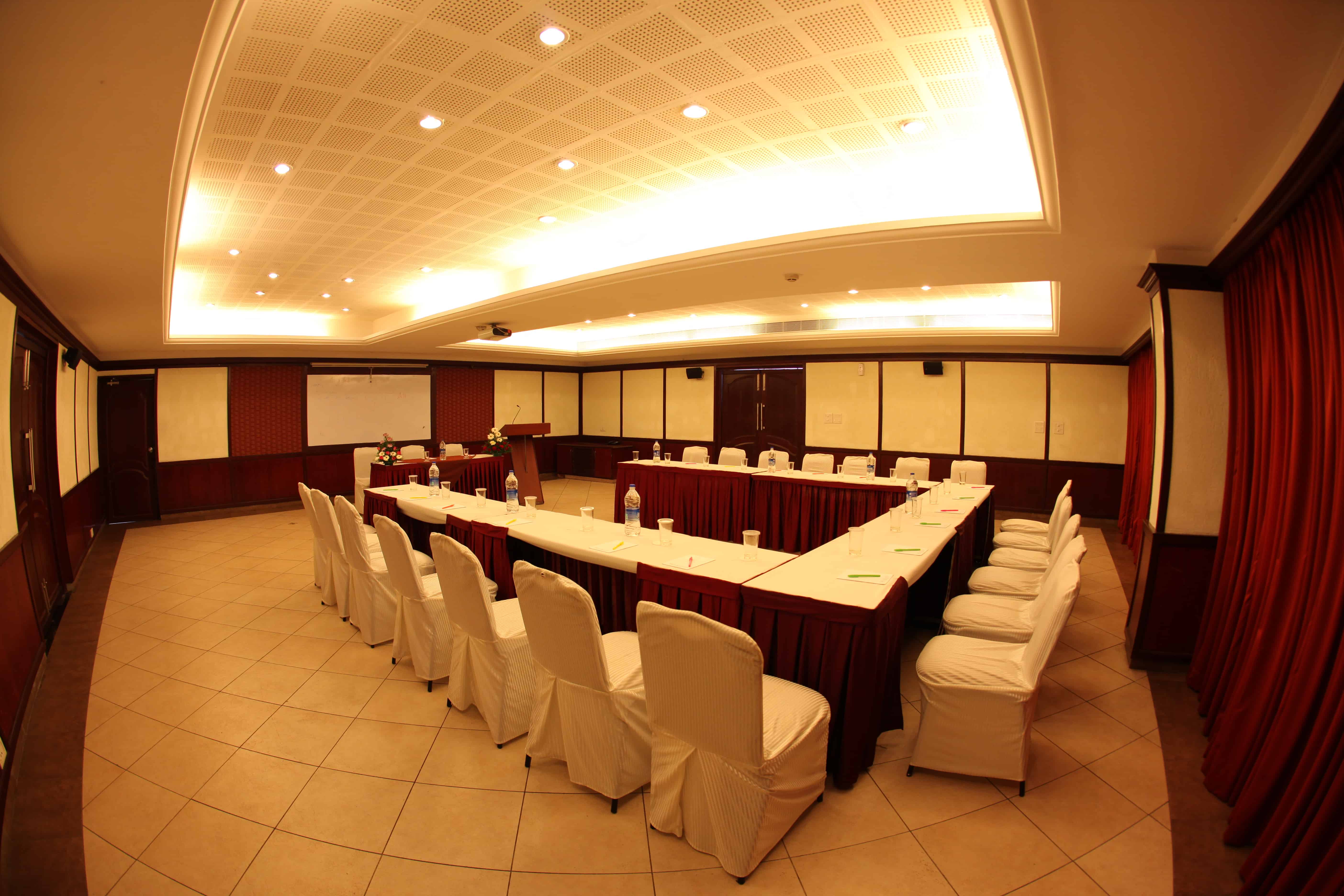 Description
We have been providing top class services to Coimbatoreans for the past 12 years. Apart from providing a well structured bed and breakfast with our well appointed rooms, we excel in providing round the year banquet services with tailor made menus to suit everyone's needs. Our rooftop, Palms is Coimbatore's one of best Restaurant with favorite rooftop, serving authentic cuisine with great views.

HOTEL RATHNA RESIDENCY COIMBATORE
Hotel Amenities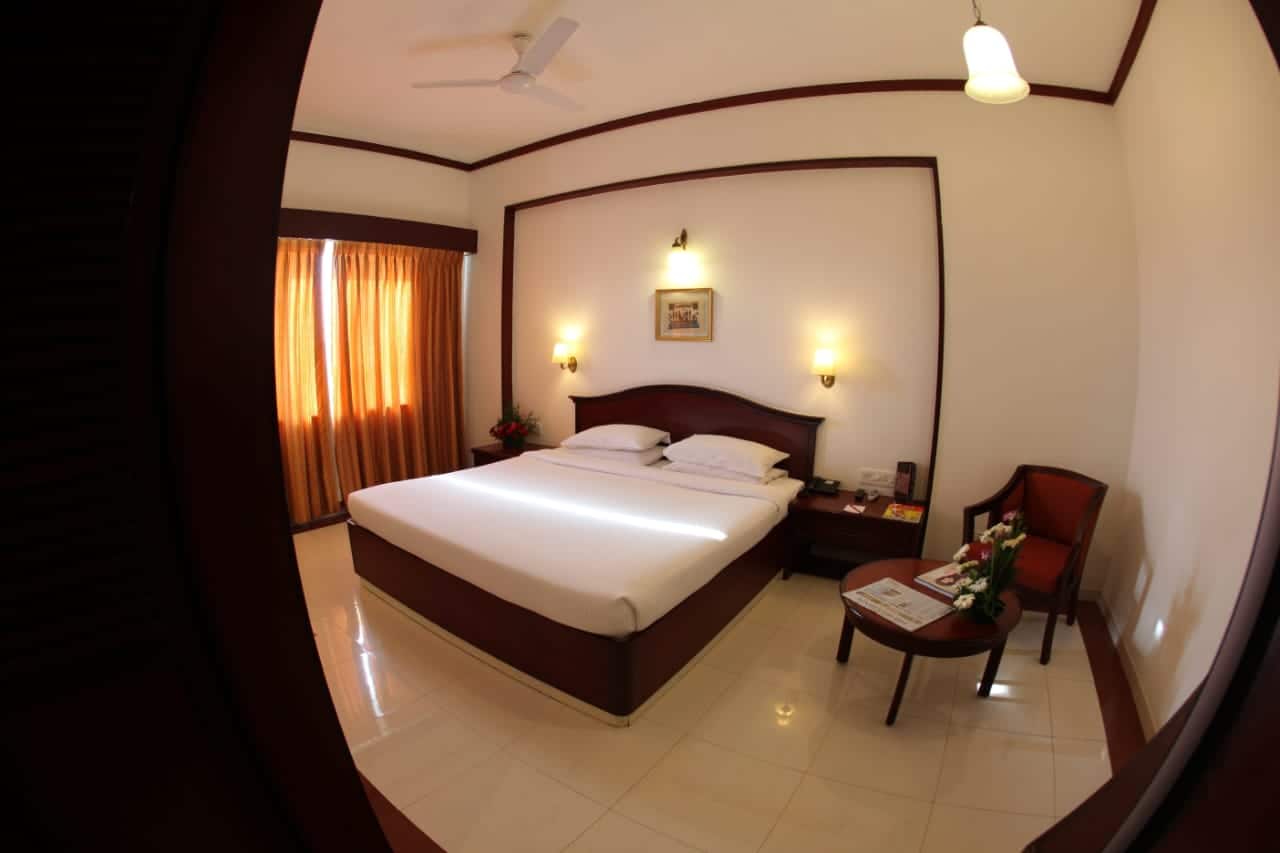 Deluxe Room A/C
All Our Waters are RO treated and safe to drink 
An oasis of elegance, equipped with state-of-the-art technology, world-class amenities and proficient staff,
There a story behind every celebration. Whatever it is that calls for one, choosing the right place can make a world of difference and at Hotel Rathna residency , we will make sure that your tale gets well told.
Address
355, Variety Hall Road,
Coimbatore-641001
Phone                                        Email

 +919750964441                   info.cbe@hotelrathnaresidency.com